Layflat Massage offers a variety of massage services and packages that are tailored to
your specific needs. More than one technique can be incorporated into each session to
meet your therapeutic and relaxation goals.
Our services include Swedish, Deep Tissue, Trigger Point Therapy, Myofascial Release, Thai Massage,
Sports Massage, Reflexology, Hot Stone Therapy and Prenatal Massage.
Great care and special attention are given to each of our clients to ensure
your enjoyment and comfort!
At Layflat Massage, we offer the FULL 60 minutes of HANDS ON!!!
We feel it is necessary to have the appropriate amount of time to fully address your
needs.
Prices are as follows:
Studio: Home Visit:
1/2 hour-$30 1/2 hour-$60
1 hour-$60 1 hour-$120
1.5 hour-$90 1.5 hour-$180
2 hour-$120 2 hour-$240

If you're looking to buy a gift certificate, please go to our "Gift Certificate" page.
Come discover what our clients already know - Layflat Massage gives the best
massage in the Greater Lafayette Area!
Finding the right massage in Lafayette just got easier!
We invite you to "Layback with Layflat Massage".
Investing in massage is an investment in your health.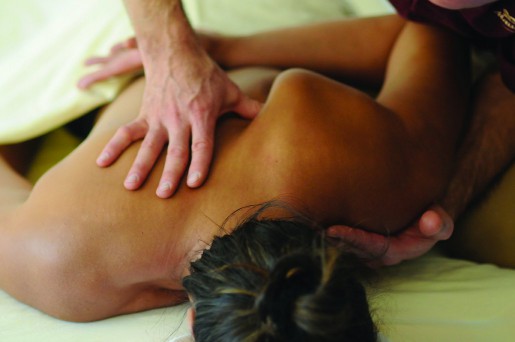 | Service/Product | Rate | |
| --- | --- | --- |
| Deep Tissue Massage | $1 | / 1 minute |
| Massage | $1 | / 1 minute |
| Pre-Natal/Pregnancy Massage | $1 | / 1 minute |
| Reflexology | $1 | / 1 minute |
| Sports Massage | $1 | / 1 minute |
| Thai Massage | $1 | / 1 minute |