Welcome to Layflat Massage, Lafayette's go to home massage studio, delivering an array of treatments conducted upon our wonderfully decadent heated massage tables.
We pride ourselves in being able to offer the absolute highest level of Massage Therapy anywhere in the Greater Lafayette Area for 8 wonderful years.
Our practitioners are highly trained professionals, capable of giving you exactly what you need to ensure that your experience with us is one that you will never forget.
Whether you have never had a massage before, or if you receive them weekly, we encourage you to come "Layback with Layflat Massage" and feel why we are the best in the Greater Lafayette Area.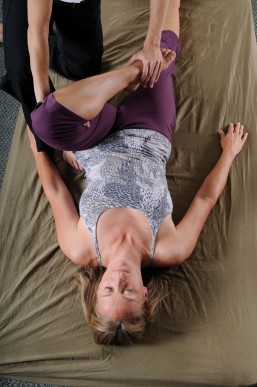 At Layflat Massage, our mission is to help people achieve their goals, by providing an array of treatments that address each clients' specific needs. A majority of our clients
receive regular massage for stress reduction, relaxation, pain management and improved mobility/range of motion.
We have had great success in helping our clients become pain free from:
Migraines
TMJ Pain
Lower Back Pain
Neck and Shoulder Pain
Carpel Tunnel Syndrome
Sciatica
Piriformis Syndrome
Tennis Elbow
Plantar Fasciitis
Hand and Foot Pain
Myofascial Pain
Joint Pain
Sports related injuries
Motor Vehicle Accident Injuries
Pain associated with Pregnancy
... Just to name a few!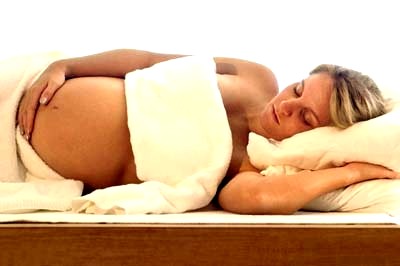 At Layflat Massage, we are inspired to make a difference and improve the quality of life of each of our clients!
An investment in massage is an investment in your health!
Layflat Massage wants ALL members of the community to feel welcome and reap the benefits of massage. We do not discriminate on the basis of race, color, national origin, age, disability, sex, marital status, familial status, parental status, religion, sexual orientation, genetic information, or political beliefs.
Life is good, massage makes it better!